See How we are trying to Save a Generation from Being Lost from Their Roots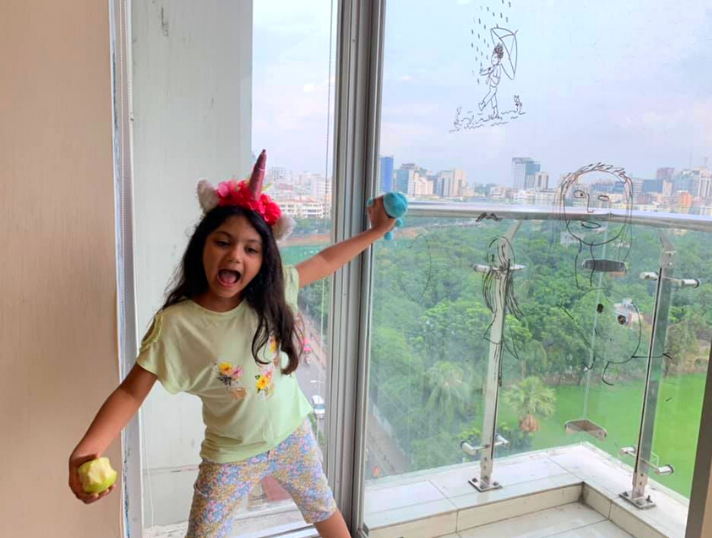 The story is about a little girl called Mrinmoyee living in Dhaka. She spends her whole day running around, jumping up and down everywhere, laughing and smiling. Mrinmoyee reads in a renowned English medium school in Dhaka. Mathematics, Science, English, she is good at everything. All her fears lie in studying Bangla. The Bangla book and studying Bangla is very difficult for her. That is why she even refuses to talk in Bangla
Thousands of kilometers away, in Austin TX, USA, lives another kid named Aymaan. He's very enthusiastic and brilliant with everything. His reluctance and fears all circle around Bangla because he doesn't have a friend, learning materials, or a teacher to learn Bangla.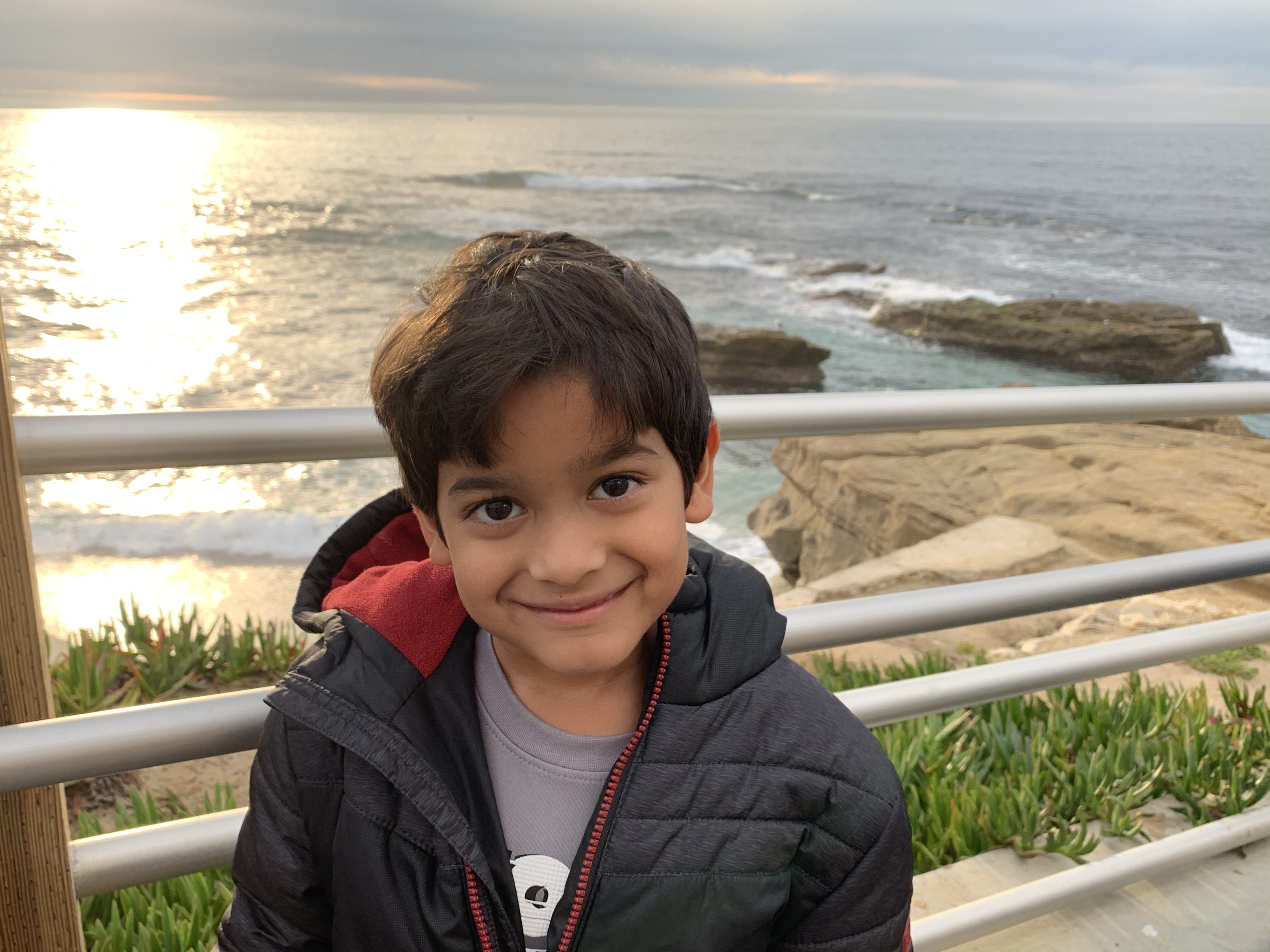 So, is Bangla becoming extinct throughout a generation? Are the identities, culture, tradition, and roots being lost along with the language? Notwithstanding that only 70 years ago, we gave lives for our beloved language. And now? Hundreds of thousands of English medium students in Bangladesh and 2 million more children living abroad are afraid of Bangla.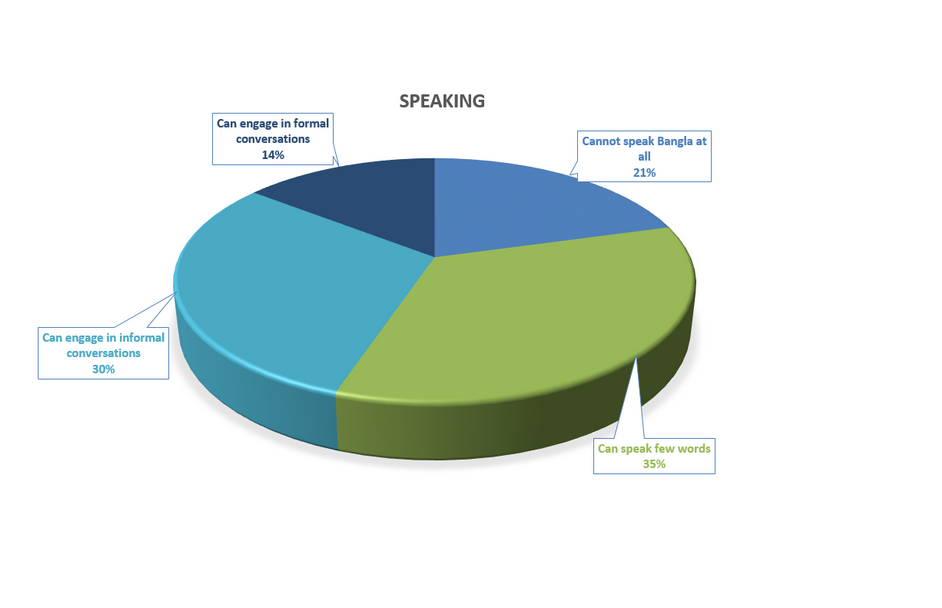 We have conducted a study with the help of almost 150 Bangladeshi parents living in the USA, Canada, UK, New Zealand, and Thailand to find that they badly want their children to learn Bangla, to know their roots through the language. But, with the old and low-grade learning materials, children don't find it fun to learn Bangla, they show reluctance and fear.
We became determined to face this challenge. In a systematic step-by-step method, we analyzed the market, conducted one-to-one meetings with more than 100 parents living abroad, partnered up with many, and observed their needs closely. Primarily, we have piloted for seven months; through 120+ tests, and one and a half years of continuous learning, pivot, and up-gradation, we have created a rich service that has many branches and sub-branches.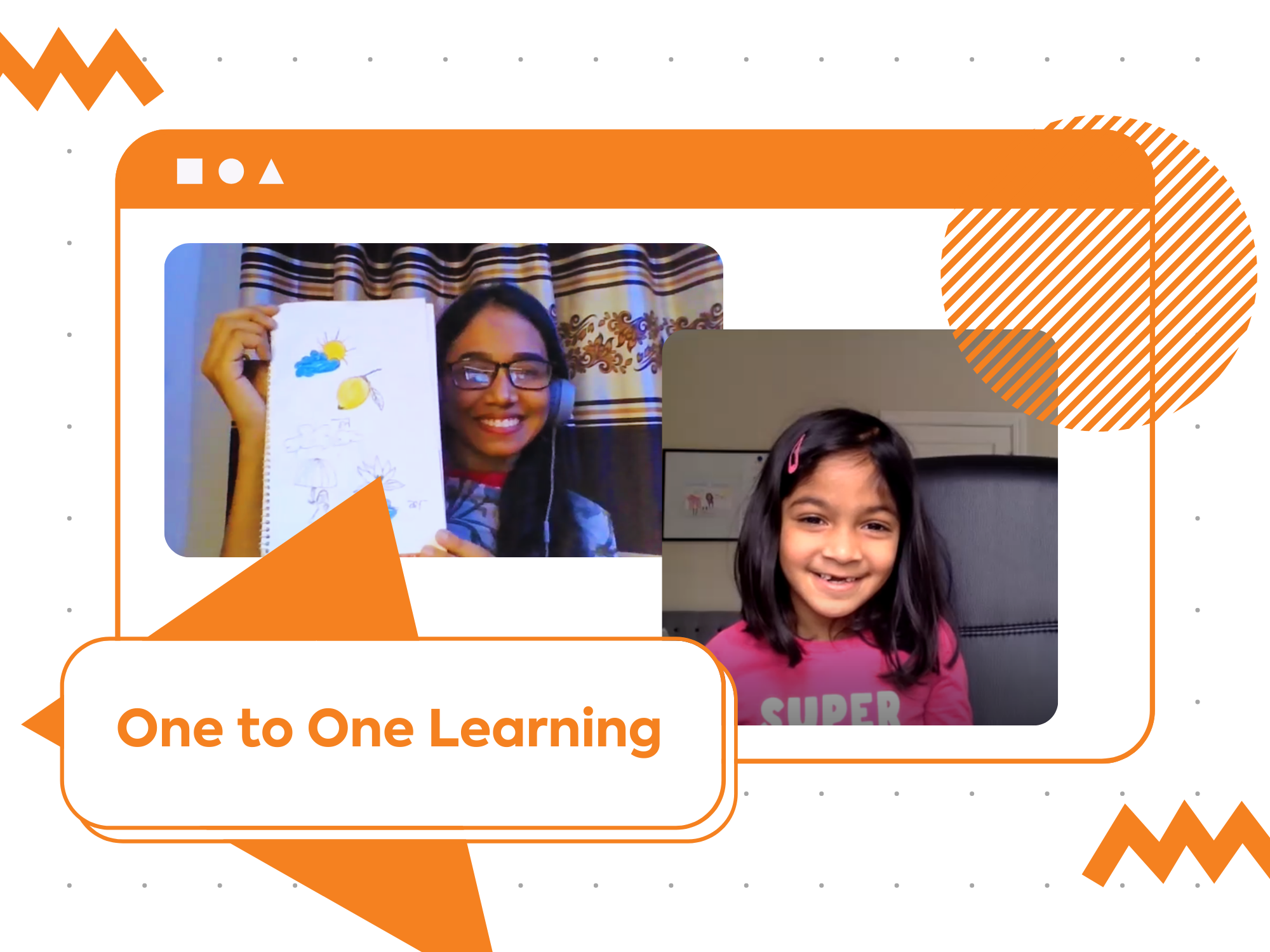 Currently, our one-to-one tutoring service is operating in full force. We have rich Bangla learning content. We have a world-class curriculum. Furthermore, we are piloting Bangla learning games, an augmented reality platform with Bangla stories, and a Bangla learning app. We want to create a new universe of learning Bangla. This universe will have all the elements to help people of any age, class, and need to learn Bangla in a fun and easy way.
We have a 50-member multi-disciplinary team. Entrepreneurs, software engineers, linguists, people from Bangla, English, IER, and Business Administration work here. Almost 90% of our workforce is female, and they work from their own homes. We say, live anywhere, work at Tinkers.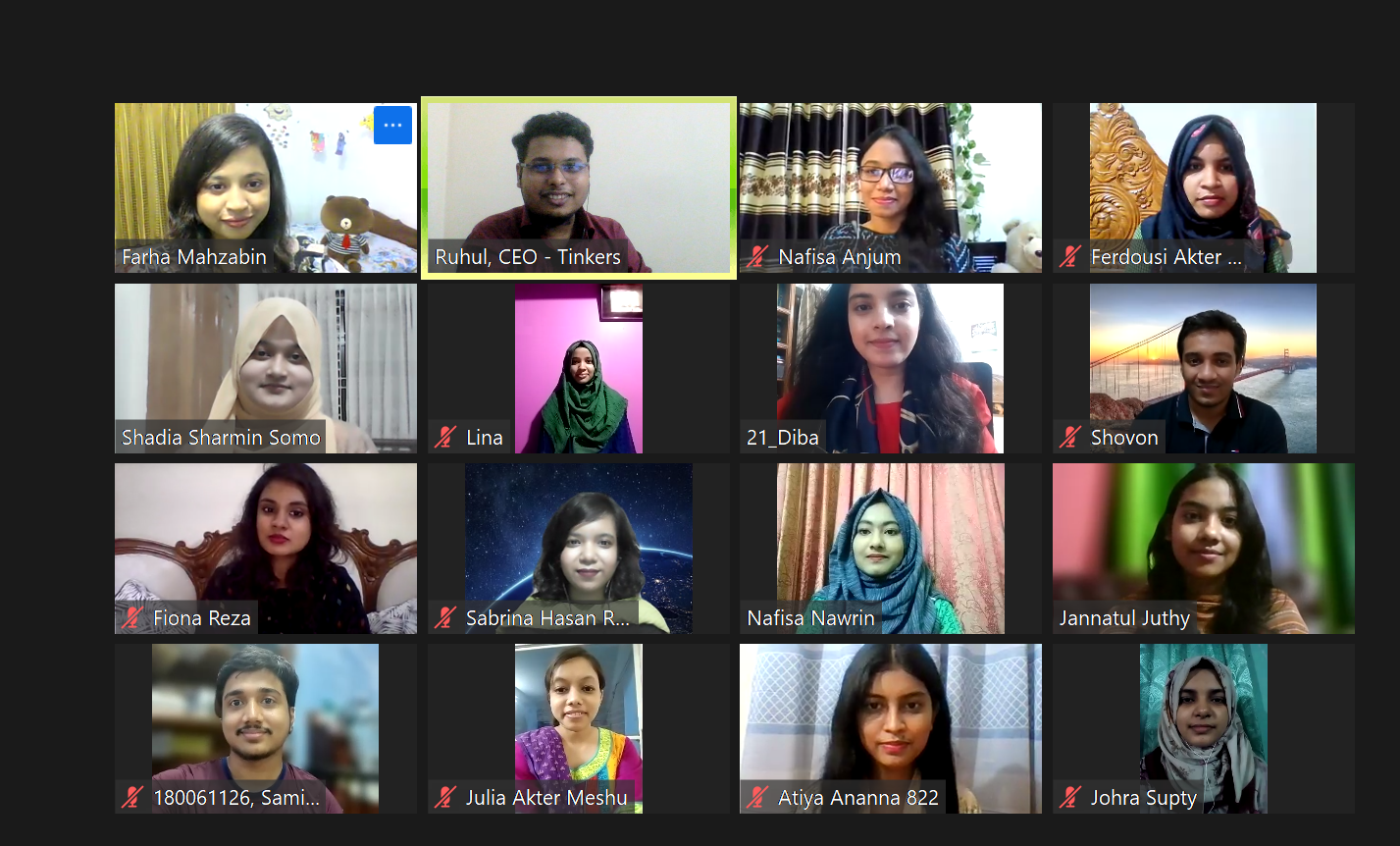 In the 50th year of independence and the birth centenary of the father of the nation, we are working to spread the Bangla language, culture, and tradition all over the world. One of our valued customers living in Oakland, California, Raya Rahman, says, "Tinkers hasn't just taught my girls Bangla; Tinkers has introduced them to their roots, taught them to be Bangalees."